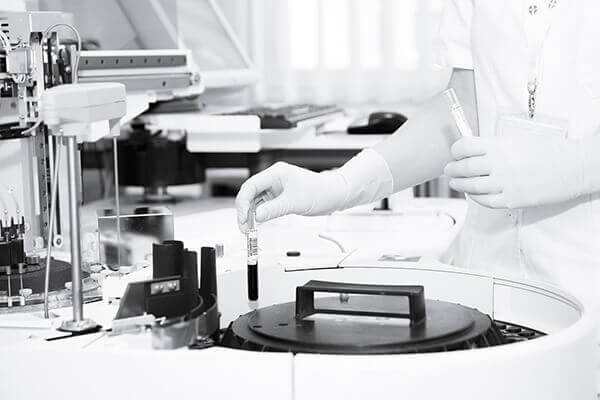 Medical Equipment
Industry of medical equipment relies heavily on hygiene, safety and accuracy. However, depending on application various glass products can be used. Our glass discs and linear scales have been in used in vision testing, blood testing, laboratory equipment, spectographs and other applications.
Automation & Motion Control
Automation and Motion Control industries use a very wide range of products and specifications. In general, more standard and less accurate glass discs or linear scales are demanded. Many of our optical solutions could be found in various robotic arms, pick and place robots and other automation applications.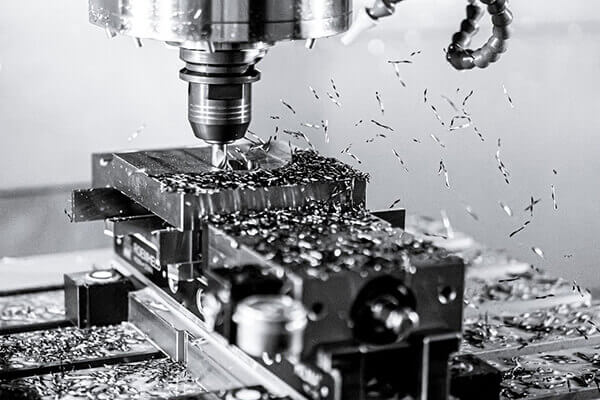 CNC Machines
Milling/boring/drilling CNC machines often require products that can operate in harsh conditions. There are so many different CNC machine applications that it is hard to specify one particular product that best suits this industry, as we have manufactured optical glass gratings for a variety of CNC machines.
Defense & Military
Industry relies on many different specifications of products including high speeds, capability to work in harsh conditions and extreme temperatures. In our experience unorthodox, tailor-made or joint R&D solutions are often needed to better suit customer needs.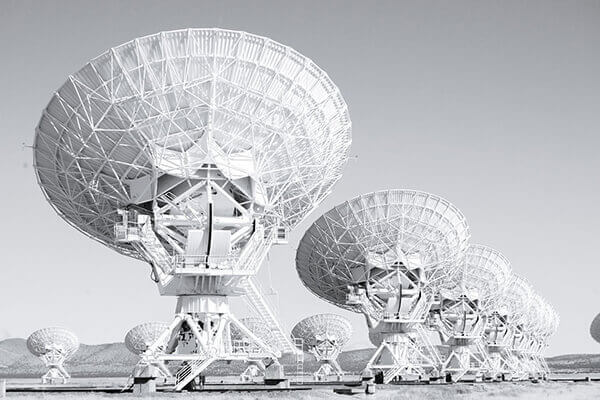 High Precision Machine Tools
High Precision Machine Tools require more sophisticated high end optical glass gratings solutions that fit the high resolution requirements of the application. Coordinate measuring machines and high accuracy CNC machines are some of the examples of applications that our glass graduation solutions have been applied in.
Encoders
Micro optical solutions are widely used in various displacement measurement devices – rotary, angle and linear encoders. Depending on the accuracy required, we can supply glass discs and linear scales that match the requirements of the customer.