APPLICATIONS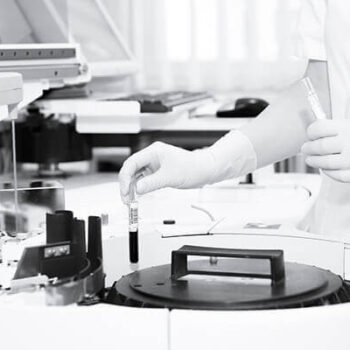 Medical Equipment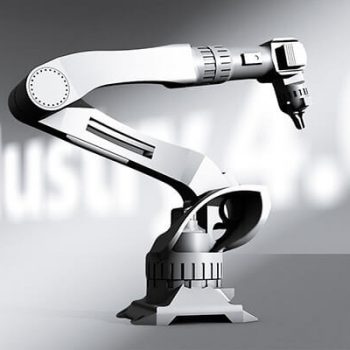 Automation & Motion Control
CNC Machines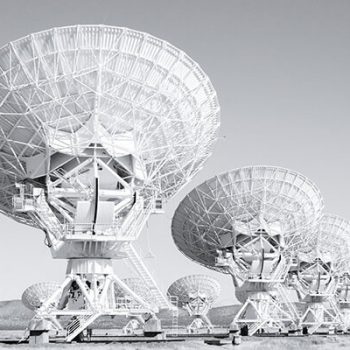 Defence & Military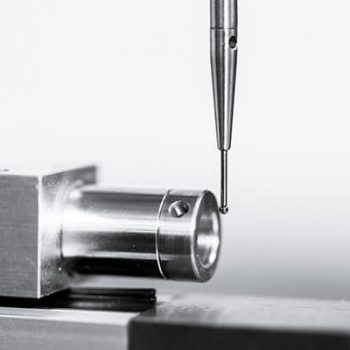 High Precision
Machine Tools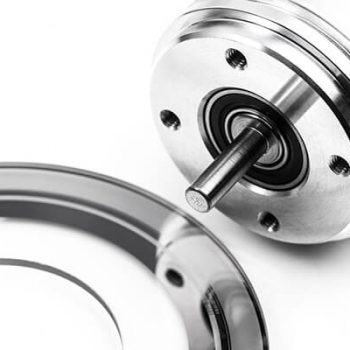 Encoders
KNOW HOW
For almost 60 years that we have been in the industry, we continuously improved our technology using unique internally developed equipment and cooperation with scientific institutions and universities. This accumulated know-how enables us to have an in-house R&D department that is filled with both well experienced staff and young professionals.
CO-CREATE
Having an in-house R&D department is an essential part of our business. It enables us to provide custom solutions and adjustments to products according to customer needs, create completely new products, upgrade current ones and participate in joint R&D projects with other companies.
ABOUT US
We design and manufacture optical glass gratings: glass discs, linear scales, reticles, disc hubs and other custom solutions according to specifications and drawings provided by the customer. During nearly 60 years of time spent in the industry we have accumulated a great amount of knowledge in the field of metrology and motion control. Combining this know-how and wisdom of veteran employees with the talent of young professionals enables us to provide top of the line modern solutions to a variety of challenges. Our in-house R&D department unlocks new possibilities for completely new projects, custom adjustments, joint R&D collaborations and many other unorthodox outcomes.